Drive digital transformation successfully
Successful strategic execution is a key capability for sustainable growth and/or safeguarding market position in the digital transactions landscape. INNOPAY helps organisations throughout the entire digitalisation process: from strategy to execution and sustainable change.
We provide the reliable and professional guidance they need to enable them to move beyond recommendations and get the job done. We create the foundations for trust for our clients, their partners, investors, employees and/or regulators. With our support, organisations achieve faster responsiveness, improved decisiveness, and more agility to adapt to market trends, resulting in a trusted position in their ecosystem and tangible bottom-line change.
Our approach revolves around building a sustainable bridge between the development and execution of the strategy. For this purpose, we make use of the unique Crosslinx® methodology, which establishes a coherent and holistic view of the organisation's key value-adding activities and sustainably embeds change into the daily operations. We apply this across our services.
Product portfolio development
The future-proof companies are those who have a client-centric offering and are able to adapt their services to the ever-changing market context. Our aim is to help organisations develop and execute a strategic product roadmap that ensures an optimal product/market fit. We support them in defining the requirements, selecting partners, developing technical capabilities, (agile) development and preparing the go-to-market strategy.
We are keen on including the voice of the client and monitor the market closely through our benchmark studies to provide better insights into market standards and competitor offerings. We take our clients' unique capabilities as our starting point, but always in the context of the key change drivers in the financial services industry.
Operating model (re)design
In the digital transactions ecosystem, it is key to realise scalable business. We often see organisations struggling to align their daily operations with their strategy and to balance innovation with compliance requirements. Sometimes, operating models are outdated and hamper the ability to adapt quickly to the changing environment.
We help to design (or redesign) the operating model to support the accomplishment of the organisation's ambitions. Using the unique Crosslinx® methodology, we approach the operating model from an integrated, activity-based perspective. We can help to set up a governance structure, define KPIs and design – and implement – a strategic dashboard.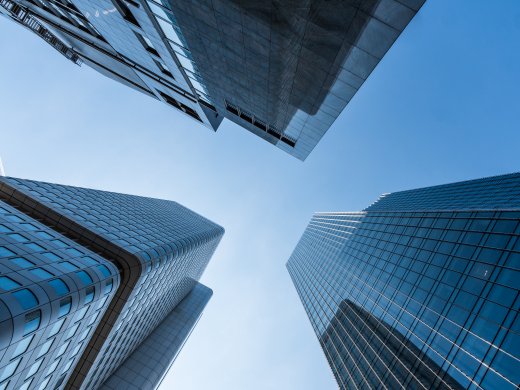 Licensing & regulatory requirements
Operating in the financial services sector is governed by a wide variety of regulatory requirements. Organisations often need a licence to operate in the sector as a financial institution, such as when becoming an AISP/PISP or crypto service provider. We have experience of applying for such licences and of pragmatically embedding the regulatory requirements in the daily operations using the proven Crosslinx® methodology.
Besides setting up the licensed business environment, we can help organisations to gain a better understanding of the requirements and strategic implications of regulations such as GDPR, PSD2 and AMLD. Regulations are often seen as a brake on innovation, but we prefer to focus on identifying the opportunities that they create. 
Innovation in digital transactions often affects the performance of the entire organisation and its ecosystem. We aim to guide organisations throughout the innovation programme – from both a content-focused and holistic process perspective – to deliver on the set objectives. Moreover, we never lose sight of the people, as they are key in realising the desired change. We offer knowledgeable hands-on support in setting up the execution plan, governance and stakeholder management, risk management, budget & control and the delivery.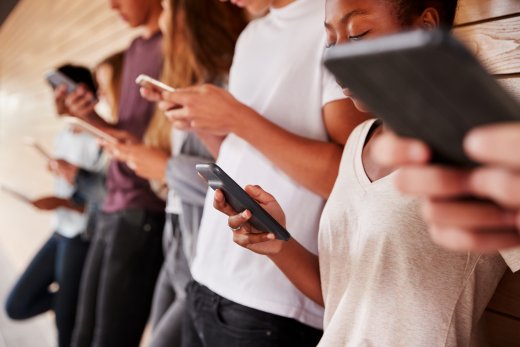 Needless to say, it is essential to invest in employees – especially in view of today's talent shortage. Training plays an important part in fostering long-term employee loyalty and motivation, and helps our client's workforce to keep up with the rapid pace of technological advancement. That's why our support doesn't stop when our team reaches the end of the project. We continue to help organisations prepare for the future by providing customised training through our INNOPAY Academy.
Let's get in touch
Ready to do business with the experts at INNOPAY?