Meet Innopay
We are a consultancy firm specialised in digital transactions. We help companies anywhere in the world to harness the full potential of the digital transactions era. 
We do this by delivering strategy, product development and strategy execution in the domains of Digital Identity, Data Sharing, and Payments. Our services capture the entire strategic and operational spectrum of our client's business, the technology they deploy, and the way they respond to local and international regulations.

We have gone from strength to strength since our foundation in 2003 and operate from our offices in Amsterdam and Frankfurt. Our head office is located in The Netherlands, where we have the #1 market position. 
We are a founding member of Holland FinTech, a financial technology hub with links to the rest of Europe, the US, the Middle East and Asia. Our team consists of over 40 experienced domain experts who regularly advise a wide range of global organisations.
OUR VISION: EVERYTHING TRANSACTION
Technology has dramatically changed the way we live and share information and how we do business. Organisations increasingly use technology to engage with clients, partners and stakeholders. Through continuous conversation, co-creation and two-way value exchange, organisations create new strategic advantages. 

As the digital transformation is accelerating, every interaction is becoming a transaction and new kinds of value - such as personal data, (access) rights, obligations, attention and reputation - form the basis of new business models.

We believe that only with trust – full confidence and conviction that the system will work reliably, truthfully and safely – it will be possible to reap the full potential of the digital transactions era.
OUR MISSION
That's why we are committed to creating a world in which all people and organisations trust and use digital transactions. Our mission is to guide organisations worldwide to fully embrace the opportunities of the digital transactions era.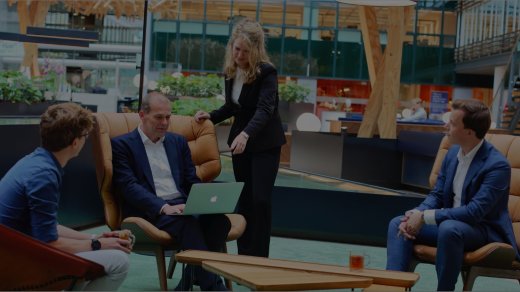 Our values
At INNOPAY, we create success for our clients in the digital transactions era through our unique approach to the relationship. This can be summed up as 'stronger together' and is built on our four key values.
Customer Focus to understand and deliver on each client's aims and aspirations
Forward Thinking to generate greater value
Ownership of the challenges our clients set for us
Collaboration to achieve the shared goals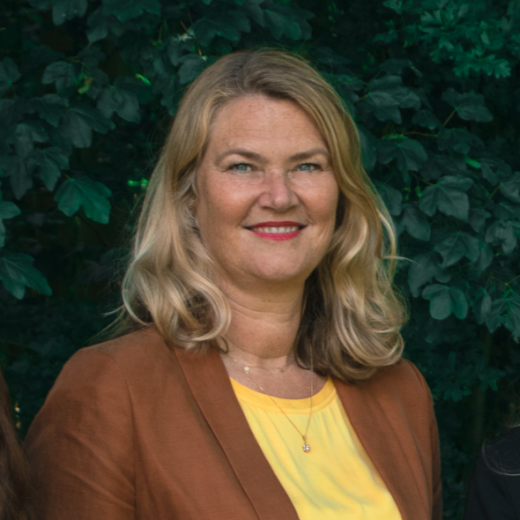 "INNOPAY has been the respected chair of our research and networking platform ShoppingTomorrow (an initiative of Thuiswinkel.org) for the past seven years. At INNOPAY, they take a thorough and dedicated approach to things. Their group of experts continuously add value by sharing their strategic vision on a wide range of innovative topics, thus helping to keep the Dutch private sector digitally futureproof."
Inge Demoed, Program Manager Shopping Tomorrow at Thuiswinkel.org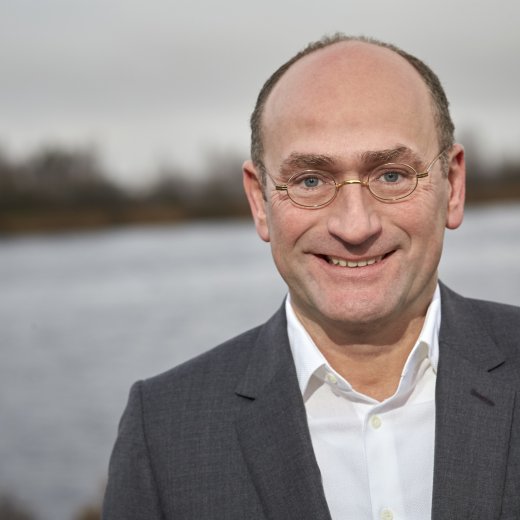 "INNOPAY is a true thought leader in the domain of data sharing: a visionary as far as data sovereignty – giving back control over data – is concerned. At the same time, the company is highly effective in its go-to- market approach, both in terms of co-creating with colleagues from the logistics industry's front runners and generating the initial traction in the market for iSHARE. I am really proud of what we've accomplished together so far."
Michiel Haarman, Program Manager Dutch Top Sector Logistics
Leadership team
What we believe in
Let's get in touch
Ready to do business with the experts at INNOPAY?