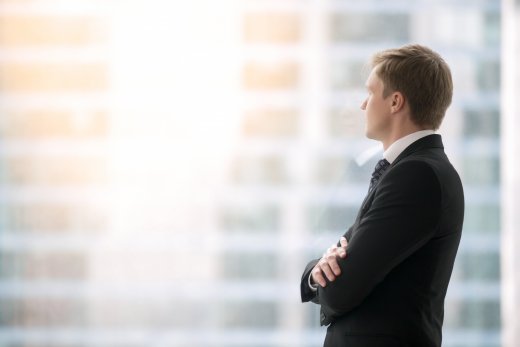 Our client asked us for support in defining PSD2 and Open Banking growth opportunities and value proportions in seven countries within Europe.
Project result
Market assessment to provide insight in PSD2 "Access to Account" implications and requirements, including the state of play regarding PSD2 in 7 EU countries. Provided overview of the needs of market actors (banks and third parties) and the opportunities resulting from PSD2 XS2A. Co-created assessment framework (i.e. decision criteria) to assess the identified business opportunities, leading to a shortlist of actionable business opportunities and value propositions
Let's get in touch
Ready to do business with the experts at INNOPAY?