To help you create value in the digital transactions era, we deliver strategy, product development and implementation support in the domain of Digital Identity, Data Sharing and Payments. This covers the entire strategic and operational spectrum of the transactions in your business, the technology you deploy, and the way you need to respond to local and international regulations.
The INNOPAY Academy brings together our depth of subject matter expertise in relevant and easy to consume training formats. Our Experience Lab offers you a hands-on, creative and flexible environment that allows you to verify and test new ideas, concepts and products.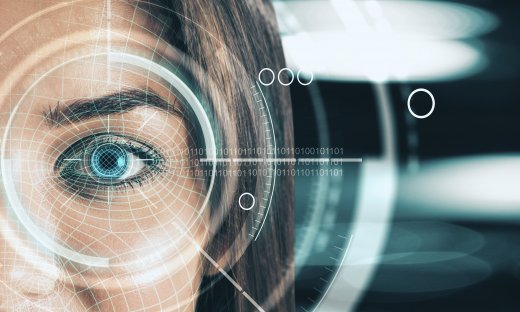 Each digital transaction requires Digital Identity for the actors engaging: Who are you, can you prove that you are really you, and, what are you allowed to do because we know it's you?
go to topic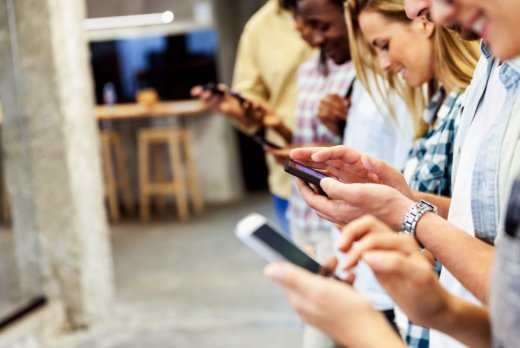 The exchange of data will continue to grow exponentially. As it does, it opens up tremendous possibilities for improving how you buy and sell products and services, and how you share information. But it also poses serious challenges.
go to topic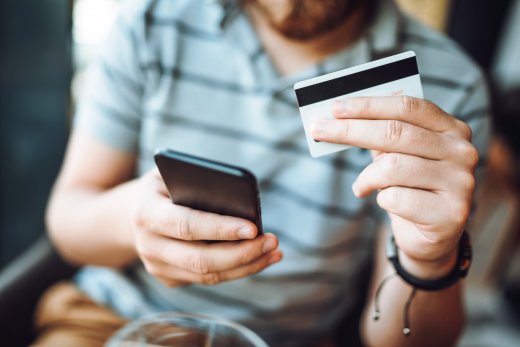 The payments market is evolving at a rapid pace due to regulatory requirements and technology advancements. This significantly influences industry dynamics and customer behaviour. We help you to continue to keep your customers happy, by giving them seamless access to digital services.
go to topic
Let's get in touch
Ready to do business with the experts at INNOPAY?