Key topics
We cover a wide array of topics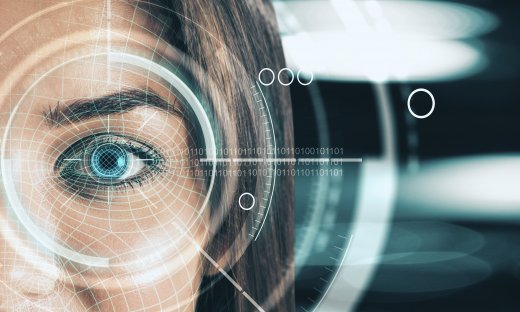 Each digital transaction requires Digital Identity for the actors engaging: Who are you, can you prove that you are really you, and, what are you allowed to do because we know it's you?
go to topic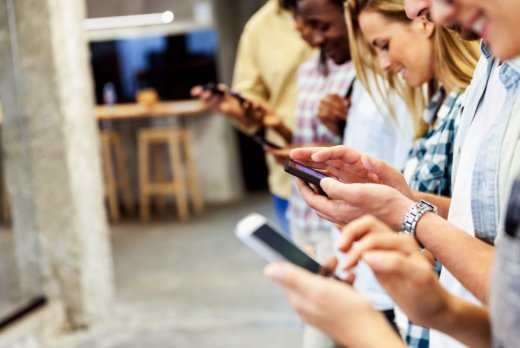 The exchange of data will continue to grow exponentially. As it does, it opens up tremendous possibilities for improving how you buy and sell products and services, and how you share information. But it also poses serious challenges.
go to topic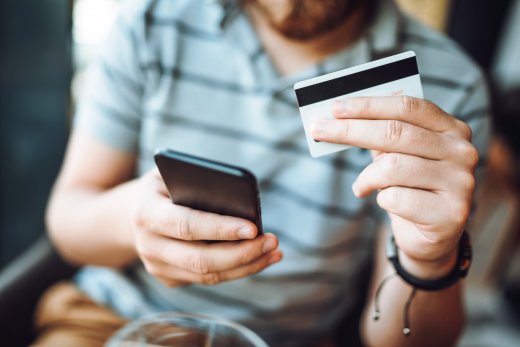 The payments market is evolving at a rapid pace due to regulatory requirements and technology advancements. This significantly influences industry dynamics and customer behaviour. We help you to continue to keep your customers happy, by giving them seamless access to digital services.
go to topic
We operate in different sectors
Clients we are proud to work for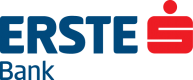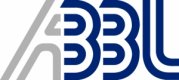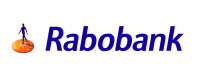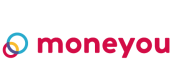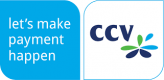 Upcoming events
Insurtech: Open Insurance
Online
On 2 December, Holland Fintech organises an online event about Open Insurance. 'What can the insurance sector learn from the financial industry?',
Read more

about Insurtech: Open Insurance
Data Sharing Winter School
Online
In collaboration with the Institut Mines-Télécom, the Technical University of Dortmund, the Academy for the Industry of the Future and the Franco-G
Read more

about Data Sharing Winter School
To calendar