Our customers' main challenges
We help organisations in opening up their value chains to be prepared for the digital transformation we are in.
read more »
We help companies to transform the way they interact with the new digital transactions ecosystem.
read more »
We challenge companies to rethink their data strategy, open business models and architecture to put customers in control.
read more »
We operate in different sectors
Clients we are proud to work for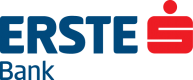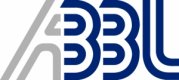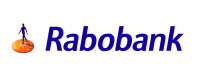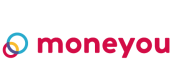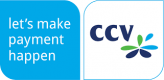 Upcoming events
IDnext 2019
The Hague
IDnext 2019: the European (un)-conference built around the true key issues of the digital identity of both private and public organizations
E-Invoicing Exchange Summit 2019
Vienna, Austria
At the E-Invoicing Exchange Summit 2019, Mariane ter Veen, director at INNOPAY, will present the 'Everything Transaction' vision on data sharing.
Read more

about E-Invoicing Exchange Summit 2019
To calendar