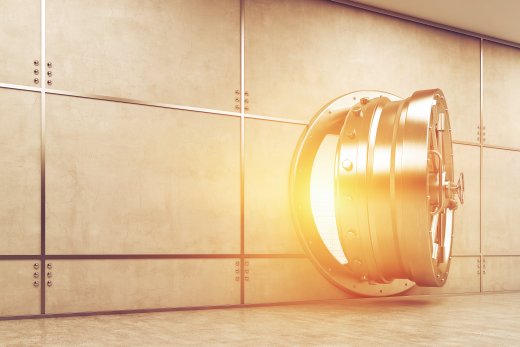 Our client requested us to support them in identifying implementation needs and requirements to operationalise an Open Banking strategy with the primary focus on Consent Management & Third Party management (including Third Party onboarding flows).
Project result
Reviewed and refined key assumptions and design choices underlying PSD2 compliance as basis for framework for Consent Management & Third Party management. Defined process flows and system requirements for consent & Third Party management, considering PSD2 and GDPR requirements. Translated processes and requirements, to epics, high-level user stories and acceptance criteria.
Project approach
Used expert knowledge and insights to create a holistic view of relevant internal stakeholders and projects, which through iterative workshops led to the development of a single source of requirements for consent management and third party management.
Let's get in touch
Ready to do business with the experts at INNOPAY?