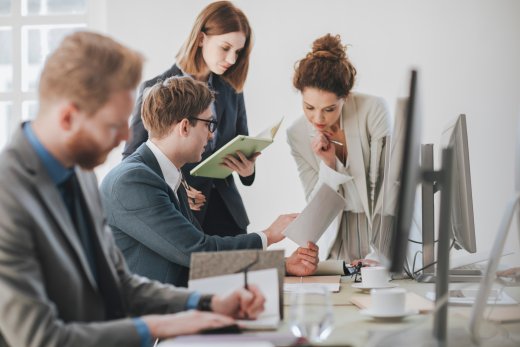 Our client asked for more support in defining the overall PSD2 compliance design and underlying (business/technical) requirements for the mandatory services (PIS, AIS, CAF) for both Retail banking and Whole-banking across 12 European countries.
Project result
Regulatory interpretation and requirements traceability (PSD2, RTS, Guidelines), Design of PSD2 APIs, incl. UX flows, initial set-up of Open Banking developer portal incl. support/management processes for third parties, ongoing interpretation of European developments and industry initiatives and implications for client
Let's get in touch
Ready to do business with the experts at INNOPAY?