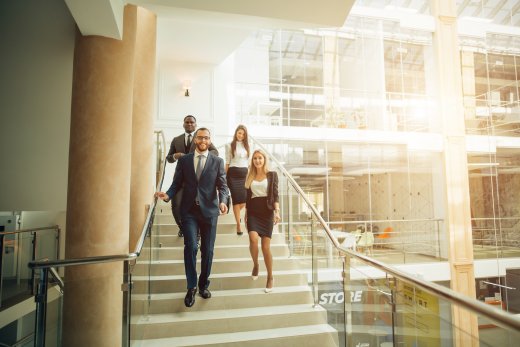 We are hiring
INNOPAY is growing. Do you seek a challenging job as innovation consultant in digital transactions? We are hiring high achievers from various backgrounds who are passionate about digital transformation. To maximise value for clients, we require candidates to have professional proficiency in the language of the country in which the INNOPAY office is based.
As an INNOPAYer, you help organisations deal with the complex and fast changing dynamics in the world of digital transactions. You support clients in adopting new technologies and strategies, co-creating new products and enabling omni-channel transactions.
INNOPAY consultants are unique in that they learn to understand Business, Technology and Regulation - and where these domains meet. Are you interested in these domains and do you excel in one or more? Join us!
Why choose Innopay?

Challenging
We challenge you to bring out the best in yourself INNOPAY offers a highly challenging, stimulating and inspirational work environment for innovators who enjoy performing out of their comfort zone, thinking differently and setting new standards for clients all over Europe. We constantly challenge and help each other to perform at our best and improve INNOPAY's thought leadership.
Personal
We believe in personal(ised) growth, rather than a fixed career path. At INNOPAY, we feel that 'hard skills' are only half of the work. Therefore, we also focus on the development of your 'soft skills'. With tailored personal coaching and significant responsibility from day one, INNOPAY offers you a challenging work environment and a steep learning curve.
Diverse
We believe that diversity is key in achieving results together At INNOPAY, we all come from different backgrounds. We appreciate and promote diversity because it provides great opportunities to learn from each other's experiences and perspectives. Regardless of our diverse backgrounds, we all share the following: we rank fun and team spirit highly.
 
Employees
Why we work at INNOPAY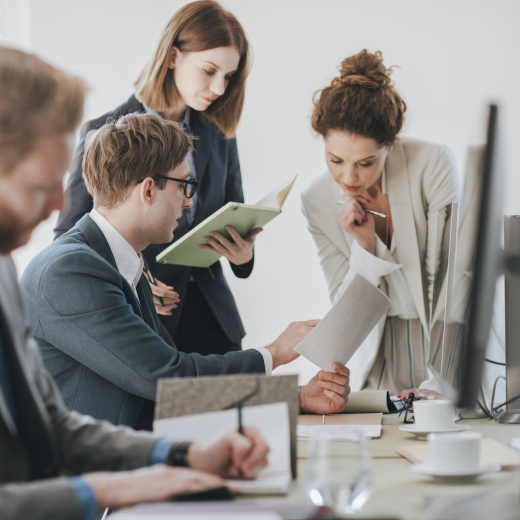 I would describe INNOPAYers as inspiring, intellectual, and pragmatic.
Enny van de Velden, Chief Commercial Officer CCV Group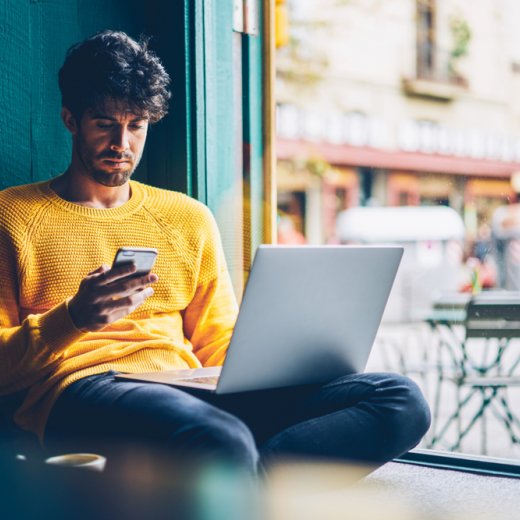 INNOPAYers in three words; smart, flexible, and persistent.

Bas van Weele, Chairman Innovations Payments Programme by PTOs
Let's get in touch
Ready to do business with the experts at INNOPAY?