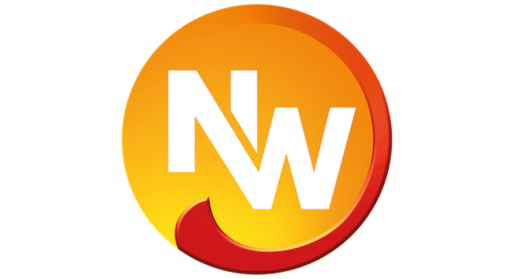 We zijn er de afgelopen eeuw in geslaagd om de vervuiling van onze fysieke leefomgeving te beperken, mede dankzij een gecoördineerd systeem van toezicht en controle. Datzelfde willen we nu ook realiseren voor onze virtuele leefomgeving. We willen toch allemaal dat onze kinderen ook een gezonde, schone en veilige digitale leefomgeving erven? Daarom is nu de tijd aangebroken om te werken aan het terugdringen van de 'digitale vervuiling'.
Omdat een schone, digitale leefomgeving een gedeelde verantwoordelijkheid is, horen wij graag uw ideeën over digitale duurzaamheid. Daarom willen wij u vragen om in het kader van ons doorlopende onderzoek uw mening met ons te delen. INNOPAY publiceert de opgedane inzichten regelmatig zodat we allemaal van elkaar kunnen leren. Uw input vormt bovendien de basis voor de uitzendingen van De Nieuwe Wereld over digitale duurzaamheid.
We hopen dat u een paar minuten van uw tijd wilt vrijmaken om uw mening te geven over dit belangrijke onderwerp. Alvast hartelijk dank daarvoor. Geeft u zich hieronder op voor het onderzoekspanel.
Let's get in touch
Ready to do business with the experts at INNOPAY?