Is the Corona passport a good idea?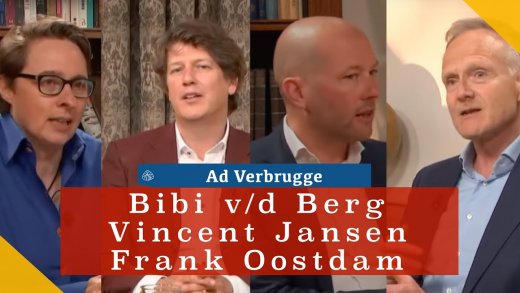 The EU Member States and the European Parliament have reached agreement on a 'COVID passport' aimed at opening up travel again within the European Union. As of 1 July, travellers will be able to provide a QR-code as proof that they have either been vaccinated against COVID-19, have tested negative or have recently been infected with the virus and are therefore immune. The upcoming YouTube broadcast by De Nieuwe Wereld and INNOPAY on digital sustainability will talk to supporters and opponents of the COVID passport, which will receive the official name of 'digital COVID-19 certificate'.
In a special broadcast of the YouTube channel De Nieuwe Wereld, journalist and philosopher Ad Verbrugge talks to Frank Oostdam (director of ANVR, the Dutch association of travel agents and tour operators), Bibi van den Berg (professor of Cybersecurity Governance at Leiden University) and Vincent Jansen (partner at INNOPAY).
This broadcast on the Corona passport is part of a series organised by De Nieuwe Wereld and INNOPAY on the topic of digital sustainability.
Click here to watch the broadcast: Is the Corona passport a good idea?
Let's get in touch
Ready to do business with the experts at INNOPAY?