Alles Transaktion / Everything Transaction
Get new inspiration!
INNOPAY proudly celebrates the huge success of its award-winning book 'Everything Transaction'. The book is widely recognized as a comprehensive guide to navigating the dynamic world of digital transactions. Now available for free download.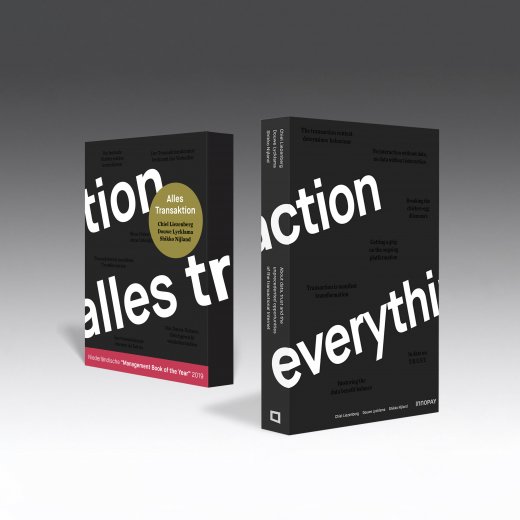 Let's get in touch
Ready to do business with the experts at INNOPAY?