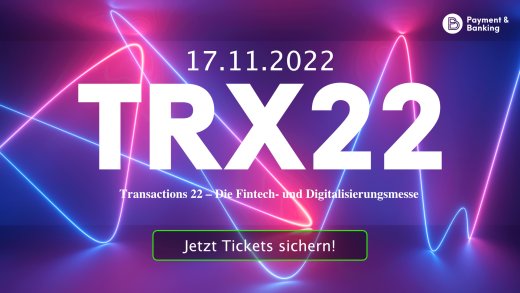 Frankfurt
German version of award-winning book 'Everything Transaction' to be launched during TRX 22
INNOPAY is proud to be launching its German version of the award-winning management book 'Everything Transaction' ('Alles Transaktion' in German) during Transactions (TRX).
TRX is Germany's pioneering event for payment, banking, tech, digitalisation and the platform economy. Each year, thought leaders from the national and international digital business gather to provide an outlook on the most important industry trends.
TRX 22 will take place in Frankfurt on 17 November 2022 and is organised by Payment & Banking. This is a leading association of the most important driving forces of the German fintech industry and operator of Paymentandbanking.com, one of the most important finance blogs in Germany. 
For more information and to register for TRX 22, go to: www.transactions.io