Book of Insights: The best of last year's blogs, videos and podcasts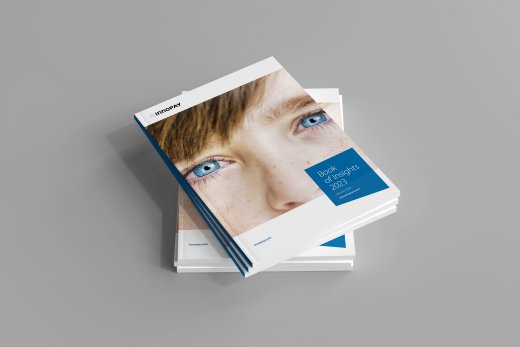 Yes! Our much-anticipated annual review of what was yet another productive year in the digital transactions domain is here at last. Filled with our best articles, blogs, interviews, videos and podcasts from 2022, it provides a convenient recap of the key digital transactions-related trends and developments over the past 12 months. You might even spot a couple of things you missed the first time around!
Let's get in touch
Ready to do business with the experts at INNOPAY?