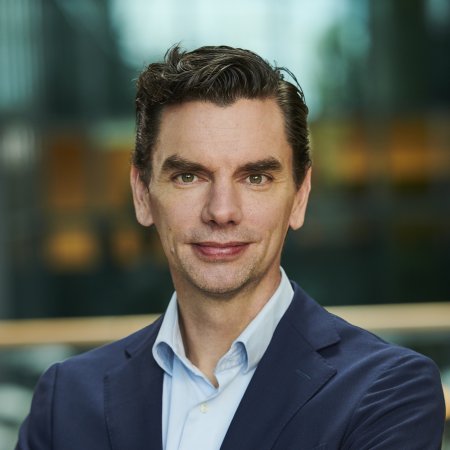 Function:
Managing Partner
Maarten Bakker is Managing Partner at INNOPAY. With over 15 years' experience as a business consultant, he is currently lead of the Data Sharing and Open Insurance domains.
Maarten is a trusted advisor and engagement leader at board level. He excels in thoroughly analysing business issues to their outcome, and developing strategic direction and pragmatic solutions. He helps individual clients and alliances to seize value-creation opportunities by combining business strategy, data sharing, technology, innovation and entrepreneurship – always with a central role for the transition to digital ecosystems in an open data economy.
Alongside his position at INNOPAY, Maarten initiated the Dutch Data Sharing Coalition, a government-funded and ever-growing alliance of over 50 organisations who are working together to establish a cross-sectoral data sharing scheme.
Contact
Let's get in touch
Ready to do business with the experts at INNOPAY?