INNOPAY celebrates the nationwide introduction of Dutch OVpay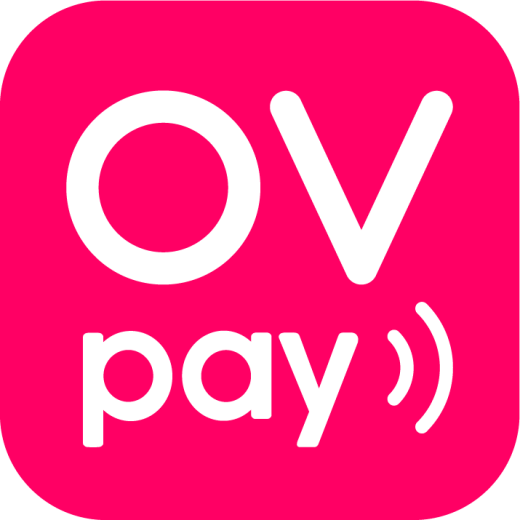 INNOPAY is thrilled to announce its involvement with the successful launch of Dutch OVpay, a groundbreaking payment solution for public transportation in the Netherlands. We extend our heartfelt congratulations to the Dutch public transport operators, Translink, and all the partners involved in making the nationwide introduction of OVpay possible.
OVpay revolutionises the way passengers pay for their journeys, providing a seamless and convenient payment experience across the entire public transportation network. With our deep understanding of the payments industry and commitment to innovation, we have worked closely with OV Payment Innovation Program, the Dutch public transport operators, and Translink to ensure the successful development and implementation of OVpay.
This milestone achievement marks a significant step forward in transforming the public transportation payment landscape, enhancing the overall travel experience for passengers through the Netherlands. OVpay's introduction represents a culmination of dedication, collaboration, and pioneering vision from all the stakeholders involved.
We are immensely proud to have been part of this journey and look forward to continued collaboration with the OV Payment Innovation Program, the Dutch public transport companies, and Translink to further innovate and shape the future of payment solutions in the transportation sector.
Let's get in touch
Ready to do business with the experts at INNOPAY?