Open Banking Monitor presented at Dutch Payments Association event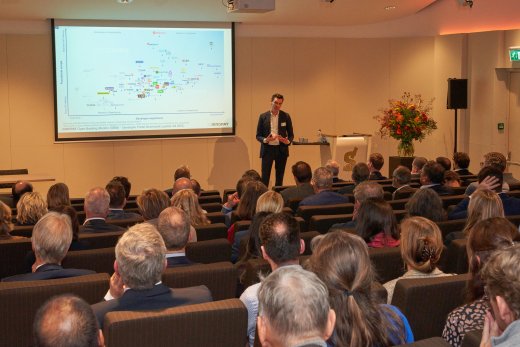 Last week, INNOPAY's Maarten Bakker presented highlights from the Open Banking Monitor 2022 during the Dutch Payments Association's Open Banking event for its member organisations.
Maarten's presentation on 17 November highlighted a number of key findings from this year's INNOPAY Open Banking Monitor. Each edition of the monitor assesses the gateways – better known as Application Programming Interfaces (APIs) – that banks provide for Open Banking. Banks are scored based on the breadth of their API offering and the experiences of third-party developers using the APIs. Dutch banks performed well in this year's edition of the Open Banking Monitor.
During his presentation, Maarten explained that there has been a shift from Open Banking to Open Finance in recent years. Besides access to payment accounts, financial institutions (including banks) are increasingly offering a wider range of services and products, such as mortgages, insurance and investments. According to INNOPAY, embedded lending could grow into a billion-dollar industry in the coming years.
To find out more about the Open Banking Monitor, go to INNOPAY's Open Banking Monitor web page.
Let's get in touch
Ready to do business with the experts at INNOPAY?