INNOPAY promotes Maarten Bakker to partner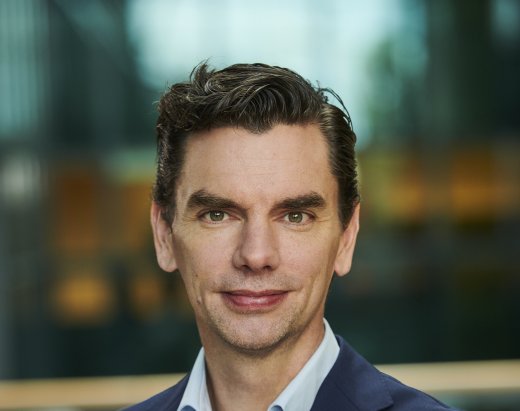 INNOPAY has admitted Maarten Bakker to the firm's partnership, effective as of January 2022. In his role as managing partner, Bakker will continue to lead the insurance and data sharing teams and support the firm's further growth.
"This year we are very much pleased to welcome Maarten to the partnership. He has been instrumental to our company's growth and impact. And now we are working towards the next phase in this growth" said Shikko Nijland, managing director and CEO of INNOPAY. "In addition to his outstanding work benefiting INNOPAY, Maarten embodies 'the INNOPAY way' – our core values – when leading partnerships and outreach efforts. He is a true example of servant leadership and I look forward to his ongoing contributions that will position our company for growth as we serve our clients, colleagues and partners."
Bakker, who joined INNOPAY in 2018, is a trusted advisor and engaged leader at board level. "In my role as a partner, I am looking forward to continuing to develop our business by bringing the best of INNOPAY to our clients - always with a central role for the transition to an economy which is based on shared data." states Maarten.
Read the interview with Maarten about his career so far, what it's like to be a managing partner at INNOPAY, and his advice for students who are considering a career in consultancy.
Let's get in touch
Ready to do business with the experts at INNOPAY?