EU sets digital targets to empower people and organisations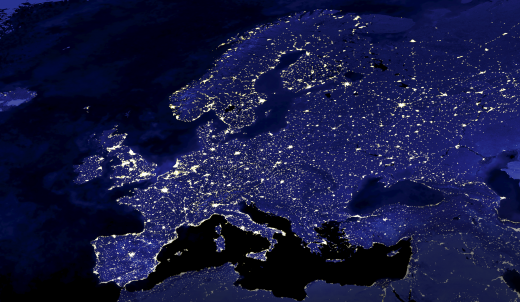 Earlier this week, the European Commission published its digital targets for the future in the European Digital Decade Policy Programme 2030 (DDPP). This lays out its vision for empowering EU citizens and businesses through digital transformation from now until the end of the decade. The DDPP outlines concrete objectives in the following four domains:
Improve digital skills among the population
Speed up the digital transformation of businesses: 75% of EU companies must be using the cloud/AI/big data by 2030, more than 90% of SMEs must reach at least a basic level of digital intensity, and the EU mustfacilitate growth and financing for scale-ups to double the number of EU 'unicorns'
Enable secure and sustainable digital infrastructures, including gigabit for everyone, doubling the EU share in the global production of semiconductors, deploying 10,000 climate-neutral highly secure edge nodes, and by 2025 developing the EU's first computer with quantum acceleration.
Digitise all public services and make them accessible online, including access for citizens to medical records (100%) and access to a digital ID (80%).
In concrete terms, the European Commission will pursue the EU's digital ambitions for 2030 through:
projected trajectories at EU and national level, with key performance indicators to track progress towards the digital targets
an annual cooperation cycle to monitor and report on progress  
multi-country projects combining investments from the EU, Member States and the private sector.
INNOPAY welcomes the European Commission's Digital Decade Policy Programme as a valuable contribution to a more digitally sustainable future.
Let's get in touch
Ready to do business with the experts at INNOPAY?