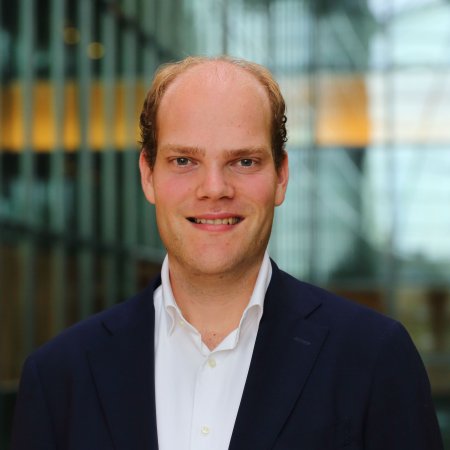 Jorrit Penninga is a Manager at INNOPAY. Jorrit has a professional background in Systems Engineering, Policy Analysis and Management. Jorrit is keen on helping organisations with innovation and digitisation in a multi-stakeholder context. He has an understanding of the regulatory requirements, customer challenges and available technologies to drive the creation of value for organisations in the digital world. In his work, Jorrit is an enthusiastic and result-oriented team player. 
At INNOPAY, he has been involved in multi-stakeholder payment innovation programmes as PMO and Project Manager and has expertise in shaping Business Requirements of new propositions and services based on business, technical and legal insights. He is also a key member of our onboarding proposition team with expertise in business onboarding.
Contact
Let's get in touch
Ready to do business with the experts at INNOPAY?