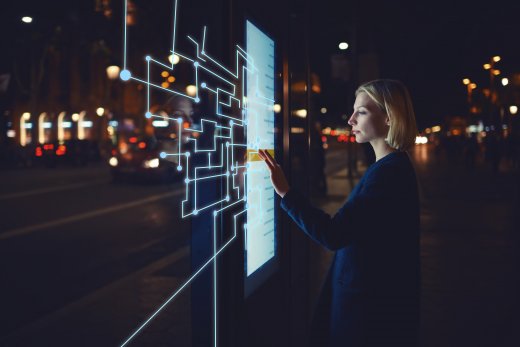 INNOPAY was asked by a Dutch consortium of mobility partners to help define a trust framework for a scalable and inclusive MaaS ecosystem.
The trust framework contains all the necessary agreements to create a digital infrastructure which enables mobility players to interact and transact in order to facilitate seamless journeys for users of public transport.
Challenge
The realisation of a digital infrastructure for an open mobility as a service (MaaS) ecosystem is associated with a wide variety of transaction dynamics. It must facilitate 'many-to-many' data sharing based on user consent, efficient payment settlement between players, fast digital onboarding to services, solid agreements on liability, user-centric journeys and much more. To make this happen, the consortium members had to reach agreement on a lot of topics across several areas (business, legal, technical).
Approach
Together with the consortium, INNOPAY defined a set of typical MaaS use cases that exemplified the dynamics of multimodal travelling in an open MaaS ecosystem. The use cases were discussed thoroughly to uncover all the relevant topics. In parallel, several key industry stakeholders were interviewed to collect their input and identify additional prerequisites for the MaaS Trust Framework.
Result
The result is a solid scope for the MaaS Trust Framework that forms the basis for further growth of the MaaS ecosystem.
Dutch consortium of mobility partners
Let's get in touch
Ready to do business with the experts at INNOPAY?