5 key steps towards a scalable and inclusive digital MaaS ecosystem with the customer in control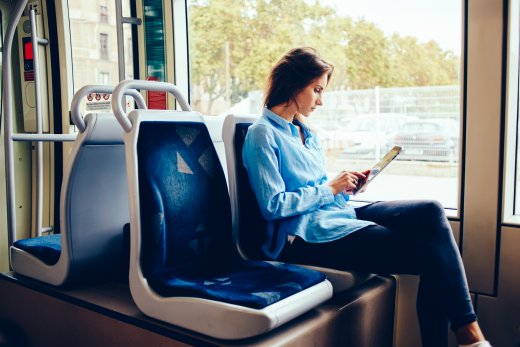 Public transport operators (PTOs) and new mobility providers all share the same ambition with Mobility as a Service (MaaS): to move users away from car ownership towards consumable mobility options offered as a service. How? By making commuting with MaaS as convenient, flexible and seamless as car ownership. To achieve MaaS, including seamless travel connections, data sharing between users and the various providers in the mobility spectrum is essential. This requires a joint MaaS ecosystem and a common set of legally enforceable rules and agreements. This blog provides a view on open-data-driven MaaS ecosystems and provides five key steps towards their realisation.
Open MaaS ecosystems facilitate better data-driven propositions
Technological developments (e.g. APIs), regulatory changes (e.g. CDR, GDPR, PSD2) and collaborative mindsets enable digital collaboration between players in value chains. These collaborative partnerships are aimed at developing new business models, innovating services and reducing inefficiencies. Ultimately, these partnerships evolve into digital ecosystems in which data and functionalities and user experience are shared. Such collaborative ecosystems in which users have control of their data, have already been established in a wide range of industries, such as the energy, mortgage and logistics industries (i.e. EDSN, HDN, iSHARE).
Let's get in touch
Ready to do business with the experts at INNOPAY?