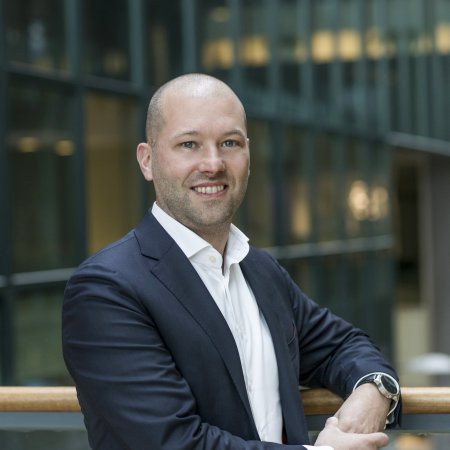 Function:
Managing Partner
Working at INNOPAY for me is about helping out customers to create new and better products and services. 
Whether I'm bouncing of ideas with a colleague one on one, or working with stakeholder groups across Europe, I always feel the energy that comes from innovating together.
This energy, that I believe drives our company, is noticed by others and it attracts a very diverse group of professionals and starters, from different backgrounds that together keep adding to the mix from industry experts and a fresh outside view that will enable us to serve our customers best and grow our business.
I'm with INNOPAY since 2003 in startup days and since then a lot has changed, but still every day I walk into our office, seeing the people and feeling the energy just puts a smile on my face.
 
Contact
Let's get in touch
Ready to do business with the experts at INNOPAY?