Why we Need a Data Exchange Board to Improve the EU Data Governance Act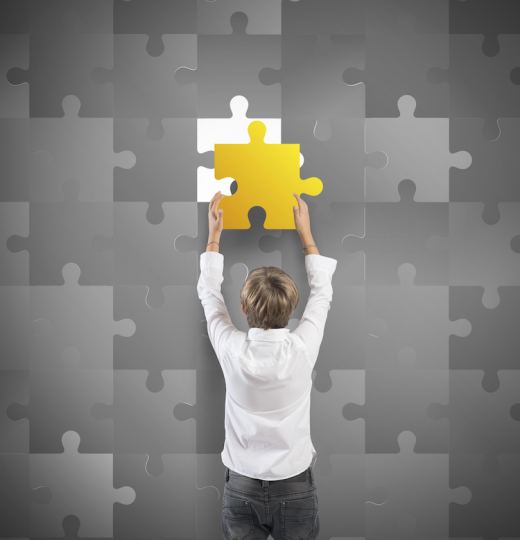 In this blog, aNewGovernance, iSHARE, INNOPAY, International Data Spaces Association, Meeco, MyData Global, SITRA and The Chain Never Stops -  eight organisations of the Data Sovereignty Now movement – explain why the recently published proposal for the EU Data Governance Act is a very good step forward. They also outline their suggestions for further elaboration in order to accelerate the development of a governance framework that will provide true control over personal, business and public data.
Supported by the European Data Strategy, the EU is striving to create a digital single market for the data economy and data sharing that benefits society as a whole. This will be based on European 'data spaces' that allow data to flow freely within the EU and across sectors whilst staying true to EU values such as privacy, transparency, self-determination, security and competition.
As part of implementing the data strategy, the European Commission published its proposal for a regulation on European data governance, known as the Data Governance Act. As member organisations of the Data Sovereignty Now (DSN) movement, we applaud this proposed legislation because it contains several essential elements for enabling data sovereignty, including:
Let's get in touch
Ready to do business with the experts at INNOPAY?