Why Open Banking is the starting point of something bigger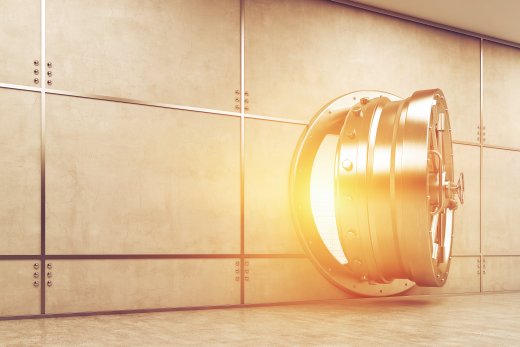 Topics such as 'data', 'privacy' and 'data breaches' are in the news almost every day. It is clear that the world is waking up slowly when it comes to data and the way it is handled. In the ideal situation, which we at INNOPAY call the 'Open Data Economy', consumers have full self-control over their personal data. They own it and have the tools to determine with which party they share certain data, what this party can do with it and for how long. According to Vincent Jansen and Mounaim Cortet, Open Banking is the starting point of this Open Data Economy. Discover why they think this is the case and what role banks have in this article on banken.nl.
Let's get in touch
Ready to do business with the experts at INNOPAY?