Why it is time for a paradigm shift to Near-Zero-Knowledge e-commerce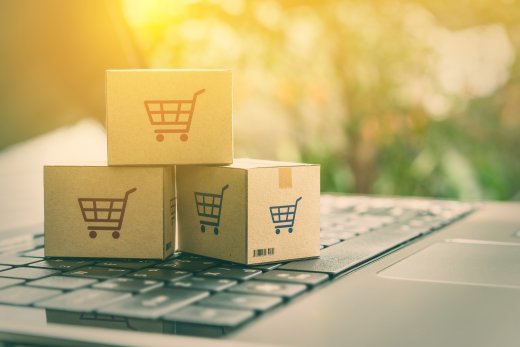 E-commerce businesses of all sizes gather personal information and data for various reasons, including to execute a broad range of e-commerce functions, improve the user experience and boost their revenue potential. The benefits of collecting and distributing personal information are obvious, but protecting that same personal information and data is becoming increasingly costly for e-commerce companies from an information security perspective.
In our latest blog, we introduce a paradigm shift which will allow e-commerce businesses to structurally reduce their information security costs, minimise reputational damage caused by data breaches and increase digital trust while offering the same user experience and revenue potential.
Click here to read more about this paradigm shift towards Near-Zero-Knowledge e-commerce.
Let's get in touch
Ready to do business with the experts at INNOPAY?