Insights into the payment landscape 2020: faster, connected & diversified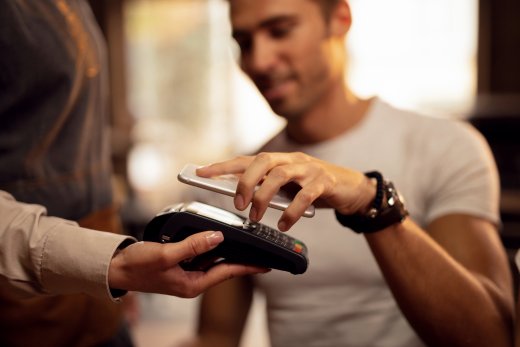 The payment ecosystem and infrastructure continue to transform through increasing speed, connectivity and increasingly diversified transaction services. Four of INNOPAY's industry experts recently shared their insights into the evolution of the payments landscape in two articles published by The Paypers. Read the articles here: part 1 and part 2.
The articles, which were co-authored by INNOPAY's Christian van Ramshorst, Lex Franken, Mounaim Cortet and Annabel Keulen, have also been featured in the report "Who's Who in Payments 2020". The report presents a comprehensive overview of key solution providers in the payments space, as well as educational insights into the size of the market and the development of the payments ecosystem.
Based in the Netherlands, The Paypers is a leading independent source of news and intelligence for professionals in the global payment community. It provides a wide range of news and analysis products aimed at keeping ecommerce, fintech and payment professionals informed about latest developments in the industry.
Let's get in touch
Ready to do business with the experts at INNOPAY?