INNOPAY supports Malaysian ambition to migrate from cash to ePayments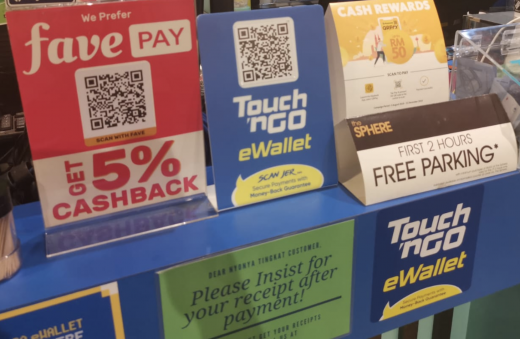 In Malaysia, where cash is still the preferred payment method for both consumers and businesses, accelerating the country's migration to ePayments is part of the national agenda. INNOPAY is now actively supporting the country's shift towards a digital-first and cashless society.
The future of ePayments and the payment landscape as a whole is exciting; the way we interact, transact and do business with each other is digitising rapidly. This evolution is heavily influenced by changing consumer behaviour, new technology and regulations, and Malaysia is no exception. Although cash is still the preferred payment method there, the national government is keen to speed up the transition to a cashless society. Building upon our extensive experience in the field of ePayments and collaboration in two-sided markets, we are proud that some of INNOPAY's specialists are now assisting the Malaysian government in realising its digital ambition.
Do you have some interesting insights to share or ideas you'd like to discuss? Or are you seeking to accelerate your own digital business? If so, feel free to reach out to us. We would be happy to arrange to meet you!
Let's get in touch
Ready to do business with the experts at INNOPAY?