INNOPAY predicts European embedded lending market will grow to €10 billion per year by 2030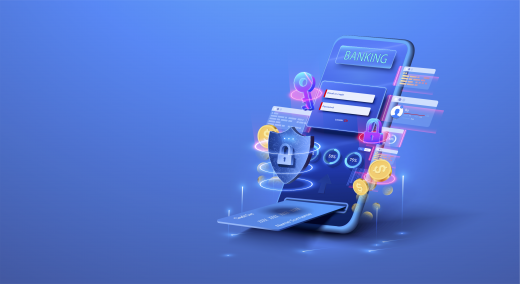 While the market for embedded finance is still nascent, things are moving fast. Driven by digitalisation and rising expectations, demand is increasing among both customers and potential distributors. Meanwhile, on the supply side, financial institutions are working on relevant propositions with strategic partners to scale up. A growing number of financial products and services (e.g. accounts, payments, cards, loans and insurance) are being 'embedded' in customer journeys at the point of need, including by non-financial platforms and brands. For example, Stripe and Adyen are leading examples in this emerging space connecting brands to financial institutions leveraging modern API technology.
Embedded lending in particular seems to be attracting considerable attention among incumbent financial institutions, with a special focus on addressing the pressing financial needs of SMEs to safeguard relevance in this lucrative segment. With just a few clicks, customers can obtain the capital they need directly from the SaaS companies they have come to know and trust for their daily business.
For senior executives, however, one key question relates to the market potential of embedded lending propositions. Therefore, in the latest INNOPAY research, we cut through the noise to analyse the size of the embedded lending market. Based on our findings, we expect the total revenue value of the embedded lending market to grow to €10 billion per year by 2030.
It is time to respond to this new reality. If you want to know more about embedded lending and how you can seize the opportunities, download below our report 'Embedded Lending in Europe: Capturing an addressable market worth €10bn in revenue'.
In exchange, we ask for your email address so that we can follow up with you.
Let's get in touch
Ready to do business with the experts at INNOPAY?