How to reclaim the digital future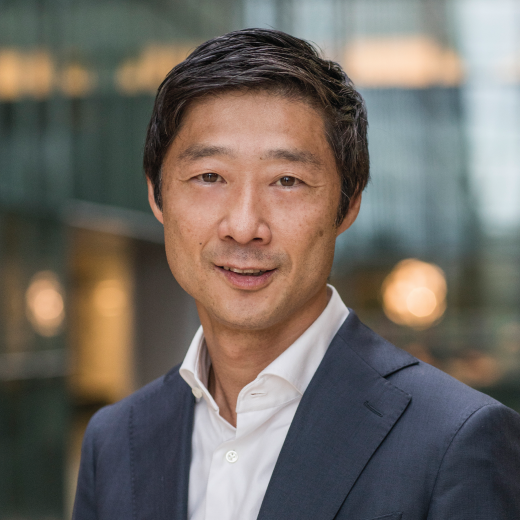 The Dutch government is worried about the increasing influence of tech giants and is calling for a European approach to diminish their dominance. But if we really want to reduce dependency on such platforms, we also have to think about how to give businesses and consumers control of their own data, according to Shikko Nijland, INNOPAY's CEO and Managing Partner. Developing a new 'soft' data-sharing infrastructure will allow us to keep data close to the source and empower the data owner. Only then will the digital future be in our own hands! Read all about it in his latest blog. (in Dutch only).
Let's get in touch
Ready to do business with the experts at INNOPAY?