German Open Banking potential largely untapped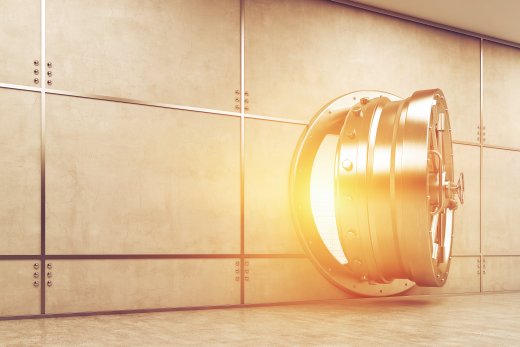 The recently published INNOPAY Open Banking Monitor for the German market provides information on the current status of the Open Banking landscape in Germany and formulates concrete recommendations on how banks can approach the topic of Open Banking in a future-oriented manner. 
The INNOPAY Open Banking Monitor shows that so far, all financial institutions surveyed in Germany now offer a PSD2-compliant, dedicated interface for third-party access to payment accounts. However, only 27% of all investigated developer portals offer API functionalities that go beyond the regulatory minimum requirements of PSD2.
Read more about the INNOPAY Open Banking Monitor in Germany. 
Let's get in touch
Ready to do business with the experts at INNOPAY?