Brexit forces financial institutions to safeguard access to EU countries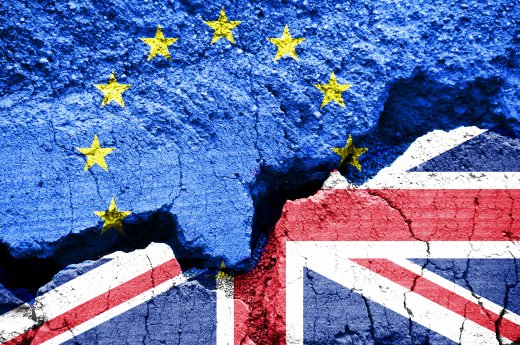 Since the Brexit vote in 2016, hundreds of British-based companies have decided to leave the UK and (further) establish operations in mainland Europe. Now that the 'no-deal' scenario seems more and more likely, this number is projected to rise as companies seek to mitigate the risk of losing access to the European Single Market.
Financial services companies are particularly vulnerable to this risk, given the international nature of their activities and the EU passporting regime which is currently utilised by British financial institutions. Passporting rules allow authorized financial institutions (i.e. companies that have a licence or registration) in one EU member state to apply for a 'passport' from its home regulator. This is a relatively easy administrative task that enables the company to do business in other EU countries without needing further authorization.
To safeguard access to EU countries, British financial institutions often acquire a licence in another EU country. Important considerations are local regulatory requirements, public infrastructure, corporate environment, culture and fit to the business model. Below we can already provide some insight into local regulatory establishment requirements in several key EU countries, based on economy and experience with financial licensing:
Belgium: establish mainboard in Belgium and carry out a substantial part of business activities in Belgium
Germany: appoint at least two natural persons who reside in Germany as senior managers
Lithuania: also carry out business activities in Lithuania
Netherlands: appoint two daily policymakers who perform their work in connection with the Netherlands
Spain: ensure the company's registered office and administration is in Spanish territory
Sweden: establish the head office in Sweden
INNOPAY has substantial experience within Payments and Open Banking, FinTech in general and FinTech licensing (e.g. PSD2 licences). We help trusted, long-established entities to innovate and shape their strategies for the future. We also guide young start-up companies to streamline their future activities and licence-proof their operations. INNOPAY makes sure a company's operating model is compliant by design, thus limiting costs to adapt to the continuously changing regulatory environment.
Let's get in touch
Ready to do business with the experts at INNOPAY?