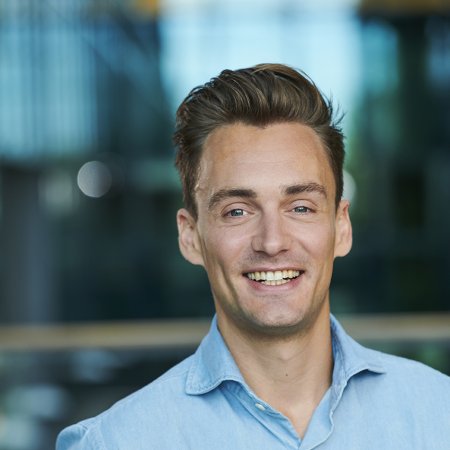 Function:
Senior Consultant
Jorgos has a background in Artificial Intelligence. His passion for innovation serves as a drive to ensure that new technology finds suitable use cases and reaches the market at a much faster pace.
He has been involved with the development of the INNOPAY Open Banking Monitor right from the start and has worked on a wide variety of Open Banking and Open Finance-related projects, ranging from strategy to execution.
Contact
Let's get in touch
Ready to do business with the experts at INNOPAY?