WEBINAR: How data sovereignty works on a European and local level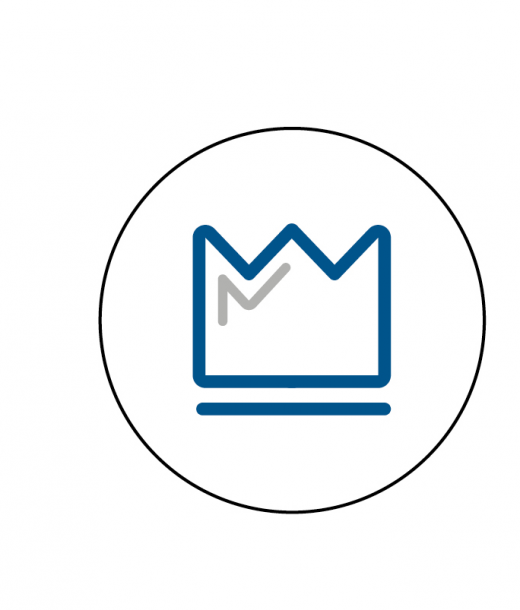 On 12 May, in collaboration with MyData Global, we are organising a webinar on data sovereignty. What does the European Data Strategy mean by sharing data in a 'European way'? Why should anyone care about data sovereignty? How does it help to unleash the true power of data sharing and how does it benefit the Data Economy? And how can all of us – people and organisations alike – contribute to achieving it?
In this webinar, Riikka Kämppi (director, MyData Global board 2018-2019) talks to Viivi Lähteenoja (deputy general manager at MyData Global) and Mariane ter Veen (director data sharing at INNOPAY) to discuss the answers to these and other questions related to data sharing.
MyData Global is an award-winning international non-profit organisation. The purpose of MyData Global is to empower individuals by improving their right to self-determination regarding their personal data. MyData Global has nearly 90 organisational members and over 600 individual members from more than 40 countries across six continents.
Please join us on Tuesday 12 May from 15:00-16:00 (CET). Register by sending us an e-mail.
Let's get in touch
Ready to do business with the experts at INNOPAY?