The state of play of Self-Sovereign Identity in The Netherlands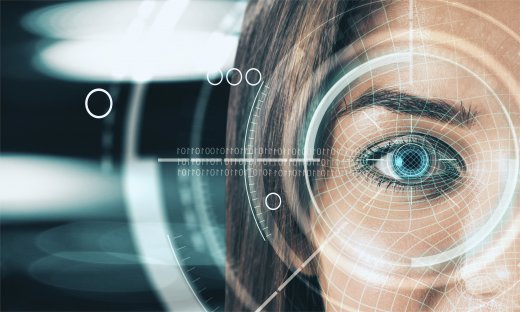 Self-Sovereign Identity (SSI) is on the rise, not only in the Netherlands but also worldwide. In view of the current market buzz about SSI's potential and its anticipated positive effects, the Dutch government is keen to take a stance. To what extent does SSI fit in with the nation's current vision for digital identity and data sharing? To help shape this vision, the Dutch Ministry of the Interior and Kingdom Relations asked INNOPAY and TNO to create an overview of the state of play of Self-Sovereign Identity in the Netherlands.
In their research, INNOPAY and TNO set out to answer questions such as: What is happening in the SSI market with regards to implementations, standards, technology, collaboration, business models, etc? How will a changing SSI landscape impact public values like security, privacy and inclusivity in the future? And, knowing that, what is needed from the Dutch government to foster public values while unlocking the value of SSI and data sharing?
TNO's Sterre den Breeijen and INNOPAY's Eefje van der Harst will share the main findings from this research during the Online SSI community meetup organised by the Dutch Blockchain Coalition and Digicampus (7 October) and the annual IDnext event (12 October). Spoiler alert… there's a lot going on!
Interested in finding out more? To sign up for either of these events, go to the website of the Dutch Blockchain Coalition or IDnext.
Let's get in touch
Ready to do business with the experts at INNOPAY?