Podcast on how retailers can seize Smart Home opportunities to stay connected with their customers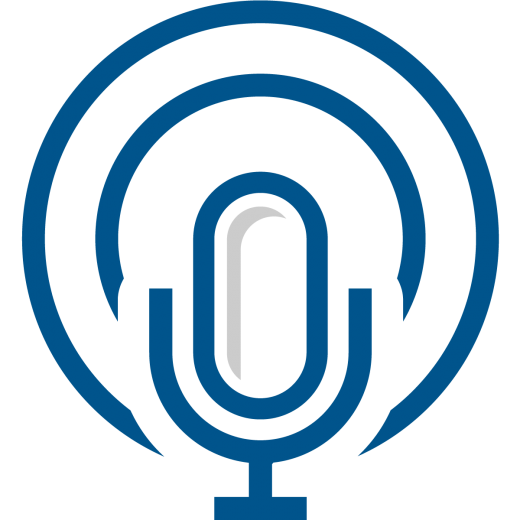 According to the latest research, 33% of consumers expect to buy products and services using their Smart Home devices in the next five years. But are retailers prepared for Smart Home as the next level of commerce? As part of INNOPAY's annual contribution to the ShoppingTomorrow research programme, we recently hosted an expert group on 'The Smart Home Journey'. In our latest podcast, we discuss the expert group's findings and explore how retailers can seize the opportunities presented by the Smart Home environment.
In the ongoing shift to online commerce, the rise of major platforms poses a significant threat to all value chain partners. The same is likely to happen during the emergence of the Smart Home environment; platforms offering a seamless online customer experience are well positioned to become data monopolists, which will worsen the 'data benefit balance'. At INNOPAY, we believe in Open Retail as an alternative that is much more advantageous for retailers and consumers alike. Open Retail enables all value chain partners to offer relevant and seamless end-to-end propositions to the consumer and build the customer relationship based on trust. This will ultimately contribute to data sovereignty in the retail sector as a whole.
Listen to our podcast (Dutch content), in which INNOPAY's Esther Groen and Stephan Hoes from International Card Services discuss the insights from the research into 'The Smart Home Journey', including why retailers should already start investigating and developing alternative solutions to take advantage of Smart Home opportunities.
Let's get in touch
Ready to do business with the experts at INNOPAY?