Open Banking in times of Coronavirus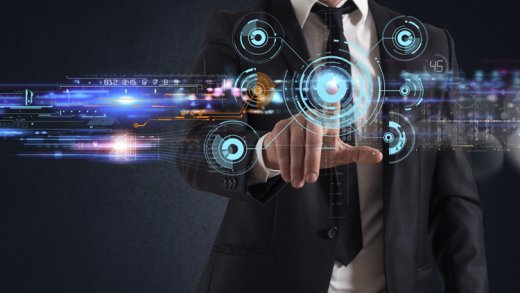 On 28 October, Der Bank Blog – a leading German online resource for the financial industry – will organise an online event on 'Open Banking in times of Coronavirus'. Karl Illing, director and country lead of INNOPAY Germany, will participate in the discussion, alongside Joris Hensen, founder of the API programme at Deutsche Bank, and Kristof van Tomme, founder & CEO of Pronovix. The event will be hosted by Hansjörg Leichsenring, publisher of Der Bank Blog.
Karl will outline INNOPAY's views on the current developments in Open Banking, how Open Banking can help banks cope with their digitally transforming environment, which obstacles are still preventing banks from engaging in Open Banking programmes and how they can be overcome.
The event will take place on 28 October from 11:00-12:30 h CET.
For more information and registration, go to: 
https://www.der-bank-blog.de/open-banking-corona/
This event will be held in the German language.
Let's get in touch
Ready to do business with the experts at INNOPAY?