Next Apple mobile operating system to give people more rights over their personal data
Earlier this week Apple announced iOS 14, its next mobile operating system for iPhones and iPads. Among other things, iOS 14 gives users more control over their personal data since the Identifier for Advertisers (IDFA) will be set to 'disabled' by default (currently its standard setting is 'enabled').
The IDFA is a random device identifier assigned by Apple to a user's device. Advertisers can use it for tracking aggregated data, which can then be utilised as the basis for delivering customised advertising. If a channel offers IDFA tracking, for example, advertisers can track users who interact with a mobile advertising campaign. If this occurs, the IDFA can identify whether specific users click an advert for payment and attribution purposes.
The change in iOS 14 means that users will have to explicitly opt in for every single app. If an app wants to use the IDFA for tracking purposes, iOS 14 will display the following message on the user's device: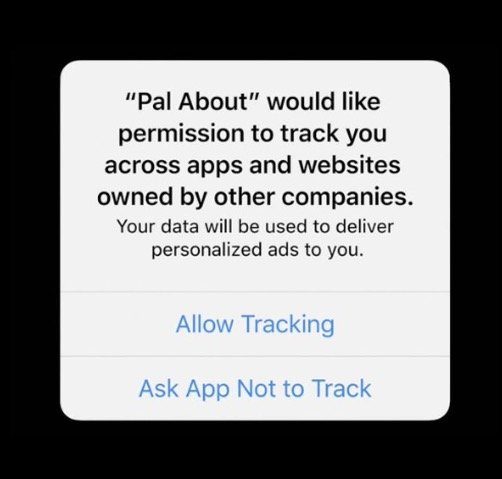 Source: Forbes
The fact that the new Apple mobile operating system disables the IDFA by default helps to create more awareness among users that their data is being used for the benefit of advertisers. This is welcome news in terms of user privacy and another clear sign of the ongoing shift towards data sovereignty.
Let's get in touch
Ready to do business with the experts at INNOPAY?