New Australian legislation puts consumers in control of their own data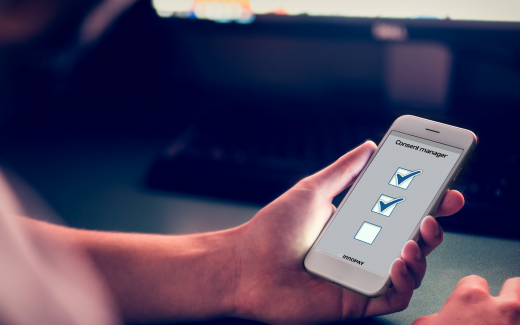 The Australian government has recently passed new Consumer Data Right (CDR) legislation, paving the way for the introduction of an open data economy. The new legislation bears some resemblance to PSD2, and marks the introduction of an open banking regime. However, CDR extends beyond the financial industry; it will be rolled out on a sector-by-sector basis, with energy and telecommunications expected to follow in the near future. 
One major change is that consumers and small businesses can now share data relating to their use of services with third parties. The government wants to make it easier for people to shift between service providers and to use third-party services to compare offerings based on their own situation. The legislation will give Australian consumers and small businesses more control over data that is stored about them.
This is just the first step in putting Australian customers in control of their own data. The next incremental improvement has already been proposed: an amendment to CDR that allows consumers to request that recipients delete their data. A further step in the future could be the creation of a trust-based infrastructure.
Let's get in touch
Ready to do business with the experts at INNOPAY?