iSHARE ready to scale up: time for INNOPAY to transfer the baton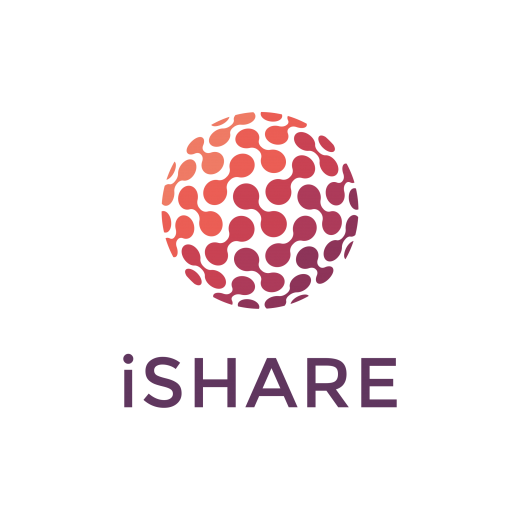 After the go-live of iSHARE and the successful completion of the project, INNOPAY will transfer its activities around the maintenance and further roll out of the iSHARE Scheme to its successors Visma Connect and UC Group, who were selected by Topsector Logistics in a tender process. This transition marks a new phase for iSHARE, a scheme for secure and controlled data sharing, an initiative of the Dutch Top Sector Logistics that was created over the last few years under the guidance of INNOPAY.
Background information
In 2017 dozens of organisations in the Dutch logistics sector created iSHARE: a uniform set of agreements on identification, authentication and authorization to remove barriers for data sharing. The goal was to enable simple, secure and controlled data sharing. Since 2018, the iSHARE scheme has been available for the entire logistics sector: large and small companies, public and private organizations, and consumers and providers of data and their suppliers. Several logistics organizations and IT companies are currently working on the implementation of the technical specifications of iSHARE in their software.
Logical next step
INNOPAY has a rich history when it comes to facilitating the development of schemes, it was previously involved in the development of similar schemes such as iDEAL, eHerkenning, and Simplerinvoicing. Transferring the responsibility for such a scheme to other parties is therefore familiar territory for INNOPAY; the same thing happened in the past with iDEAL that was transferred to the Dutch Payments Association and with eHerkenning that was carried over to Logius.
INNOPAY is proud of what has been achieved with iSHARE in the past 3 years in collaboration with dozens of other parties. iSHARE is now ready to scale up and continue its development; the transition of iSHARE to other players in the logistics sector is therefore a logical next step that fits the maturity stage of iSHARE.
The parties that will now become responsible for the management (Visma Connect) and the adoption of iSHARE (UC Group in collaboration with its partners Portbase, Cargonaut and ECS International) have all been involved with iSHARE for quite some time and each has a proven track record in the logistics sector. iSHARE ends up in good hands and INNOPAY is looking forward to facilitate the transition of iSHARE to these parties.
INNOPAY remains committed to secure data sharing in logistics
In recent years, through its involvement in iSHARE and other data sharing initiatives such as IDS, INNOPAY has developed a great deal of knowledge and expertise in the field of data sharing in the logistics sector. INNOPAY is in an excellent position to help organizations and supply chain partners with their data-sharing challenges and will continue to support the further growth of iSHARE within the logistics sector even after the transition.
Let's get in touch
Ready to do business with the experts at INNOPAY?