INNOPAY offers pro bono advice to Dutch government for national coronavirus app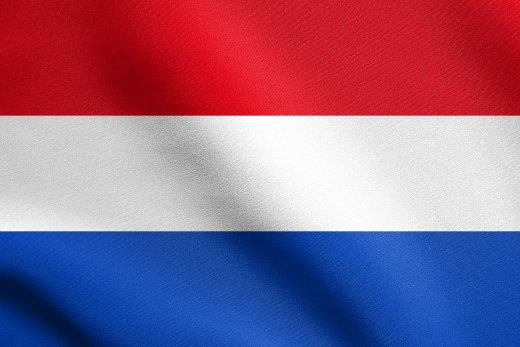 Earlier this week, in relation to the tender for Smart Digital Solutions for Coronavirus, INNOPAY offered the Dutch Ministry of Health, Welfare and Sport (VWS) to perform accelerated expert analysis and market consultation in order to clearly define the conditions surrounding the use of the planned national coronavirus app. The complex trade-off between public health, privacy and speed requires broad social and market acceptance based on sound analysis of the facts. Because of the societal importance of this issue, INNOPAY is providing it's consultancy services for free.
Essential to tighten and safeguard the conditions
The government of the Netherlands is currently planning the next phase of the country's intelligent lockdown. Its Outbreak Management Team is specifically looking at the use of smart digital solutions (to detect sources and track contact, for self-monitoring and to provide remote support) as the backbone for this phase. The Ministry of Health, Welfare and Sport is keen to gain the broadest possible view of all potential smart digital solutions. Organisations are also being invited to suggest ways of safeguarding the conditions surrounding the use of smart digital solutions (relating to the technology, content, functionality, implementation, privacy and data security). Furthermore, in the medium term, the organisational aspect must be taken care of, such as by setting up an Afsprakenstelsel.
Broad acceptance is key to successful implementation
The introduction of such smart digital solutions is already coming under close scrutiny. Various institutions, experts, associations, opinion makers and trendwatchers have commented publicly. For example, a new coalition called Veilig Tegen Corona ('Safe against Coronavirus') has drawn up a list of points that it considers crucial to the protection of freedoms, rights, safety and social cohesion. Meanwhile, the Dutch Data Protection Authority (DPA) has indicated that the use of smart solutions such as apps is only acceptable if privacy is guaranteed.
Besides that, providers of such apps ("the market") will have their own opinions on the conditions imposed on their work. Many provides will regard user convenience and effectiveness as essential to the development of successful (i.e. maximally adopted) smart digital solutions. In addition, it will be necessary to monitor developments abroad and ensure that the Dutch digital solutions are compatible with them (e.g. PEPP-PT).
A structured process is needed in order to understand, evaluate and address all these different interests, standpoints and opinions and to arrive at a workable and enforceable set of conditions within a short space of time. That process must make it clear to everyone that careful action is being taken without compromising on speed and effectiveness. Although this will not be able to keep everyone happy, a fast and transparent process will increase support for the outcome.
Let's get in touch
Ready to do business with the experts at INNOPAY?