INNOPAY facilitates agreements aimed at easier and more secure data sharing in the Dutch education sector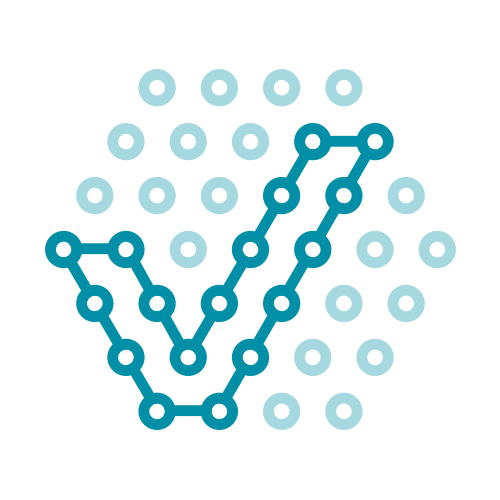 Schools and suppliers of digital learning resources have taken the initiative of jointly developing further agreements that will contribute to simple, safe and trust-based data sharing. The 'Edu-V' programme will result in a scheme – afsprakenstelsel in Dutch – that will reduce the effort and risk associated with using digital applications for teaching purposes and will help schools to offer future-proof education that gets the best out of pupils and students. INNOPAY is facilitating the co-creation process.
Uniform agreements can help solve concrete challenges faced by schools on an everyday basis, for example by reducing the amount of time spent logging in to various systems, by giving them better visibility on individual pupils' or students' progress towards their learning goals or by allowing them to use digital applications in a safer and more privacy-friendly way. These are all important pillars of flexible and future-focused education.
Mariane ter Veen, Director Data Sharing at INNOPAY and programme manager of Edu-V, said: ""I am very happy to lead this initiative. Edu-V serves a very important social purpose, realising future-proof education that gets the best out of pupils and students."
The Edu-V programme supports the education sector's ambitions to further improve the quality of education in the Netherlands. It is partly financed by the Dutch government's National Growth Fund.
For more details, go to: www.edu-v.org.
Let's get in touch
Ready to do business with the experts at INNOPAY?