Douwe Lycklama at Payments Canada Summit!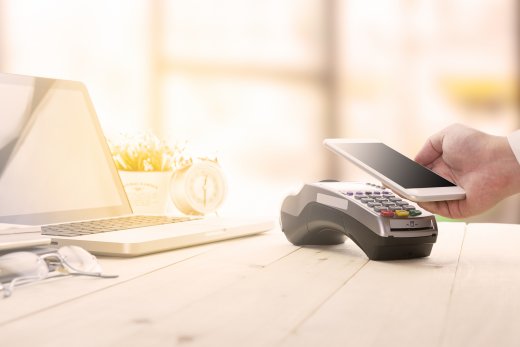 During The Payments Canada Summit on May 16 2019, Douwe Lycklama discussed the outlook for the evolution in the European financial services markets. View the exciting panel in the video below. The panel featured three experts in state-of-the-art financial services: Douwe Lycklama from INNOPAY; Saska Devolder, Swift's officer in charge of Western and Central Europe; Marjam Delatine from Ripple's European office.
Let's get in touch
Ready to do business with the experts at INNOPAY?