Data sharing holds key to control centricity in mortgage sector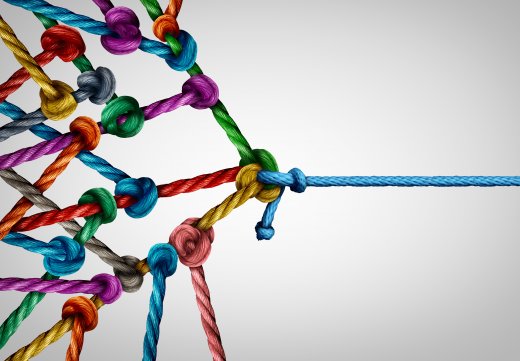 Mortgage lenders are making it impossible for financial advisors to provide the necessary ongoing service and to fulfil their duty of care, according to a joint statement published by a number of major Dutch mortgage lenders last month. Lenders and financial advisors would be wise to seek new ways of working together in order to foster much-needed innovation in the mortgage supply chain. INNOPAY firmly believes that end-to-end collaboration is the only path to long-term success.
Last month, several leading mortgage advice companies in the Netherlands announced that they are joining forces to increase the pressure on lenders to give them more access to customer data. In their joint statement, the companies claim that mortgage lenders are regularly unwilling to share important customer-related and mortgage-related data with them. This makes it difficult for the advisors to maintain complete and up-to-date customer profiles as the basis for providing ongoing mortgage advice and staying relevant.
Rather than just acting in their own best interests, it would be better if mortgage advisors and lenders would work together based on what customers want – and what customers want is more control over their own data. This is an ideal opportunity for parties in the mortgage supply chain to play a role in driving a shift from customer centricity to what we call 'control centricity', such as by co-developing a data-sharing scheme. Similar chain-wide schemes already exist in the financial sector (in the shape of iDEAL and iDIN, for example) and in the logistics sector (iSHARE).
Two partners at INNOPAY recently co-wrote an article explaining how sharing mortgage data could be as easy as sending an app ('Het doordelen van hypotheekdata net zo makkelijk als 'appen' – currently available in Dutch only)
Let's get in touch
Ready to do business with the experts at INNOPAY?