Crypto providers must prepare now to comply with AML regulation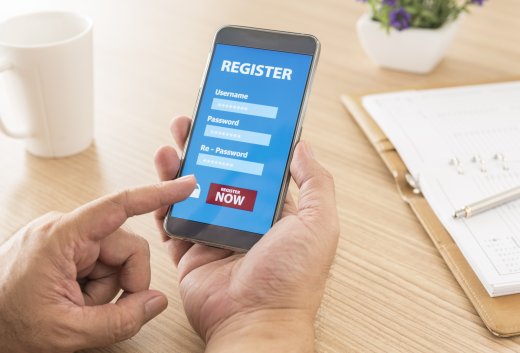 On 03 September, DNB – the Dutch National Bank – released a statement about the upcoming implementation of the 5th Anti-Money Laundering Directive (AMLD5), and how this regulation brings new responsibilities for providers of crypto exchanges and crypto wallets. A more detailed insight in this by INNOPAY can be found here.
All providers must register with DNB and adhere to KYC rules as laid out in AMLD5. This increases the obligations on many organisations to improve their customer identification, verification and transaction monitoring capabilities.
In the last few years, the Dutch banking sector has picked up on AMLD requirements in the implementation of its digital onboarding processes. Beginning on 10 January 2020, crypto providers are to follow the same path.
Although crypto providers could look at this regulation as a threat, INNOPAY believes that it creates an opportunity to introduce a seamless and user-friendly way of getting to know your customer. INNOPAY's experience in providing new onboarding processes for banks shows that an updated onboarding customer journey can reduce the length of your onboarding process to minutes, and immediately supply the organisation with the correct, compliant set of information.
Let's get in touch
Ready to do business with the experts at INNOPAY?