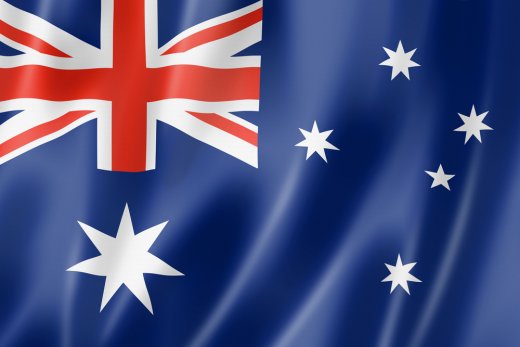 The Treasury of the Australian Parliament has published the submissions received in response to its Inquiry into Future Directions for the Consumer Data Right. We are proud that INNOPAY's vision is among the published responses.
The Inquiry is looking at how the Consumer Data Right could be enhanced and leveraged to boost innovation and competition and support the development of a safe and efficient digital economy, to benefit Australians and Australia. This includes examining how the Consumer Data Right could be expanded to include 'write' access. The Australian Parliament may use the submissions as input for creating future legislation.
The Inquiry will make recommendations to the Treasurer on options to:
expand the functionality of the Consumer Data Right
ensure the Consumer Data Right promotes innovation in a manner that is inclusive of the needs of vulnerable consumers
leverage Consumer Data Right infrastructure to support the development of broader productivity enhancing standards and a safe and efficient digital economy
leverage the developments of the Consumer Data Right with other countries that are developing similar regimes to enhance opportunities for Australian consumers, businesses and the Australian economy.
The INNOPAY submission focuses on the importance of data sovereignty, soft infrastructures to build the essential trust, and INNOPAY's unique collaborative approach.
Click here to see all the submissions to the Australian Treasury's Inquiry, including INNOPAY's response.
Let's get in touch
Ready to do business with the experts at INNOPAY?