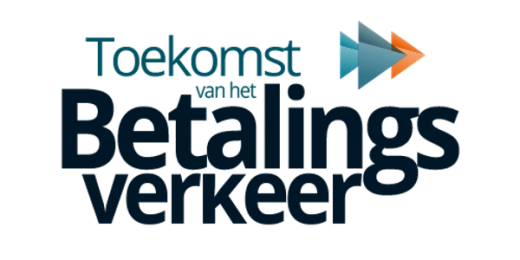 Beurs van Berlage, Amsterdam, The Netherlands
Future of Payments
For 20 years, the annual conference Future of Payments has been the meeting place for all Payment Professionals in the Netherlands. This year's editions focuses on:
The Fintech evolution of banking
Platform strategies & developments big tech
Customer experience strategies
Open banking
Instant payments
and more!
INNOPAY's Vincent Jansen will be speaking at the conference about payments in 2025.
Click here for more details and registration.