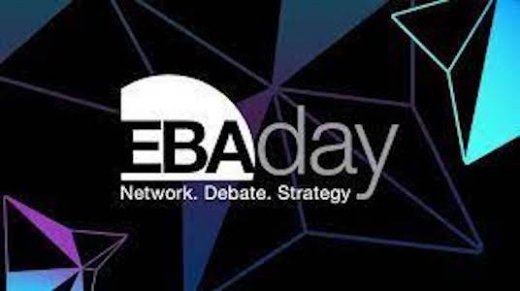 Online
EBAday 2021 – 'Payments transformation in 2021 – The road to success' will take place as a fully digital event from 28 to 30 June 2021. The conference will address the future challenges and opportunities in payments and transaction banking. INNOPAY's Eefje van der Harst will take moderate the panel discussion about 'Digital identity for digital natives'. This session will take place on Tuesday, 29 June from 12.20 to 13.00 CET. 
Topics of the conference will include, among others, digitalisation, CBDCs and stable coins, request to pay, real-time payments, Open Banking, the ISO 20022 migration, liquidity management, correspondent banking, collaboration and partnerships. 
As in 2020, this year, too, EBA Members will have free access to all parts of the live event, while the exhibition of 50+ banks, consultancies, vendors, service providers and fintechs will be virtualised. An influential panel of senior executives and practitioners from banks and corporates will lead the discussions and panel sessions. 
For more details and registration, click here