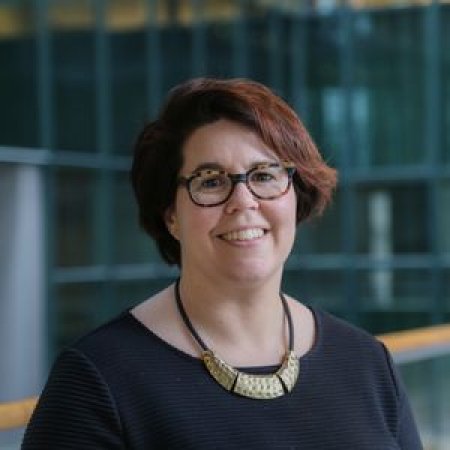 Eefje van der Harst is Manager at INNOPAY. She is an experienced project manager with a history of working in complex multi-stakeholder projects in logistics, higher education, and the financial services industry.
Skilled in public/ private sector collaboration, scheme management, trust frameworks, digital transactions, business models for two-sided markets, (federated) identity & access management (IAM), security and privacy. Eefje holds a Master's degree in IT Management from Delft University of Technology.
Eefje has a proven track record of managing different types of stakeholders on both strategic and operational level in politically and commercially sensitive organisations. She has the capabilities to adjust her style of communication depending on the situation and her partners; whether they are operational managers, IT-architects, developers, security officers or C-level executives. Eefje combines a firm focus on quality and results with a touch of humor and a personal approach; this is key in building strong relationships with her stakeholders.
Contact
Phone number:
+316 41 25 27 67
Publications
Opportunities for existing and new market players to bridge the gaps The ever-increasing regulatory burden is giving financial institutions a hard ti...
read more
Let's get in touch
Ready to do business with the experts at INNOPAY?