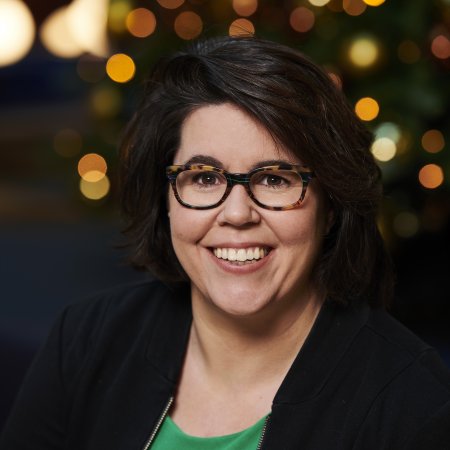 Eefje is Senior Manager at INNOPAY, an experienced project manager with a history of working in complex multi-stakeholder projects on data sharing, digital identity, AI and Trust Frameworks in logistics, higher education, and the financial services industry.
She has have a proven track record of managing different types of stakeholders on both strategic and operational level in politically and commercially sensitive organisations. Eefje combines a firm focus on content, quality and results with a touch of humor and a personal approach; this is key in building strong relationships with her stakeholders.
Key areas of interest: Digital Identity, Data Sharing, Trust Frameworks
Contact
Phone number:
+31 6 41 25 27 67
Let's get in touch
Ready to do business with the experts at INNOPAY?