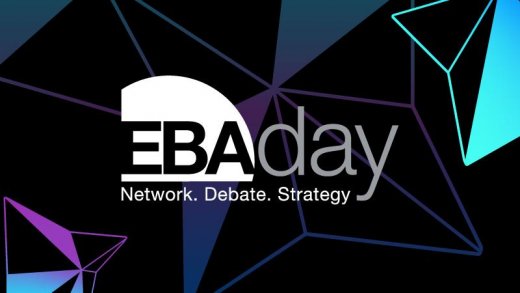 Online
On 24-26 November, EBA Day 2020 will take place as a 3 day digital event. INNOPAY's Josje Fiolet will moderate the panel "Welcome to the era of stablecoins" on 25 November, 11.00-11.40 CET. Topics include:
How many types of stablecoins will appear within the next few years, and what are their benefits for banks and central banks?
Which risks are involved and how can they be addressed?
Which standards should be applied?
Speakers: 
Alessandro Agnoletti, Head of Innovation, SIA
Alfonso Ayuso Calle, Chief Innovation Officer, Banco Sabadell
Maria Teresa Chimienti, Market Infrastructure Expert, European Central Bank
Jon Isaksen, Policy Officer, European Commission
For more information, see the event website.