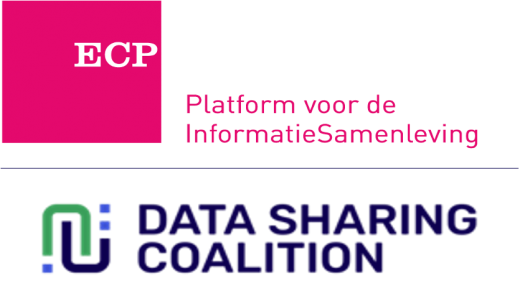 Online
Data Sharing by Platform voor InformatieSamenleving and Data Sharing Coalition
On December 17 2020, ECP together with the Data Sharing Coalition organise a meeting focussed on data sharing. They will show how organisations can benefit from sharing data with partners outside their own sector and across national borders and how the Data Sharing Coalition can help in this regard. Dutch and international use cases show that data sharing is necessary in order to take advantage of the opportunities offered by data-driven technology. Data sharing is therefore an important part of both Dutch and European ambitions: the Ministry of Economic Affairs and Climate collaborates on the policy aspects.
INNOPAY's Eefje van der Harst will give a presentation on behalf of the Data Sharing Coalition, and HDN will present their 'Green Loans' use case.
Click here for more information and registration.